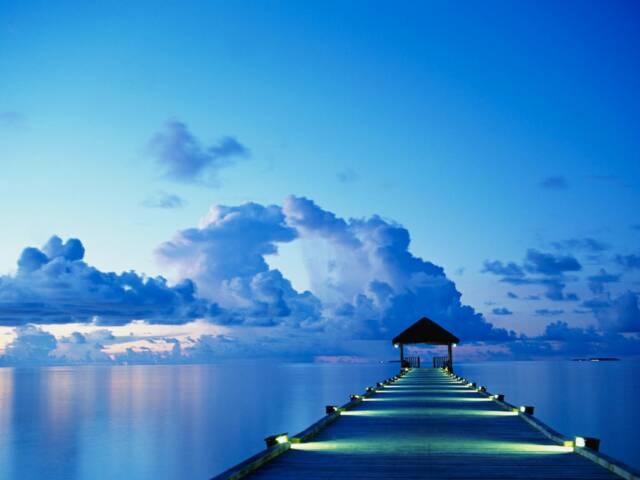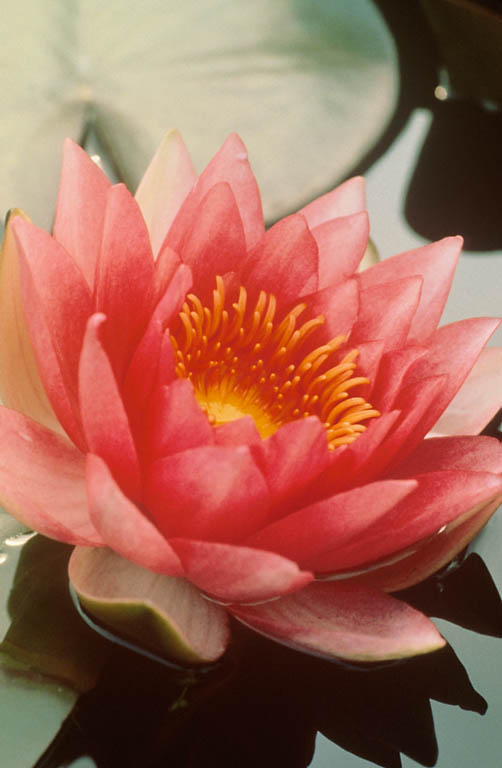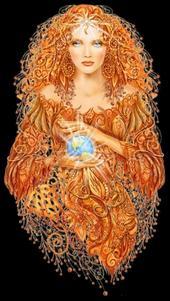 ~   Balancing Body Mind  Spirit   ~

Elly is a Gifted Professional Intuitive, Psychic, Medium. She has been a "Sensitive"of the Spirit, Paranormal, and Supernatural World for over Thirty Years. She is Clairvoyant, Clairaudient, and Clairsentient.

Her Life from her Childhood in England, to North Carolina today Provides Insights Into her many Gifts.                                                            From Her First Sightings of a "Spirit" at  the age of Five, to her Investigations of Haunted Houses and other Spiritual, Supernatural and Paranormal Phenomena, Have all Provided her with Amazing Insight and Psychic Abilities.

From "Readings" in England, The United States,Virgin Islands, Canada, Hamburg and Berlin [ Thru a Third Party "Interpreter"] Have given her Amazing Sensitivity and Understanding To See Both Into the Past, Present and Future.

With the Added Benefit of Elly's Interpretation and Guidance, Elly does Not Always Give the Basic Type of "Readings"but Brings a Perspective and Analysis that only Comes from the "Psychic Visionary Realms."

Few Visionaries have had as Detailed and Expansive a Vision of Life         Beyond Death and Understanding of the Many Ways of the Supernatural   and Paranormal World than Elly.      

From Her Many Hundreds of Readings, and Investigations Into the Supernatural and Paranomal World She Will Grab your Attention and Interest as She Uses Her Psychic Gifts to do a "Reading" that Will Both Amaze! and Surprise You!

~

Native American Prayer    ~




I Give You This One Thought To Keep ~   I Am With You Still I Do Not Sleep.            I Am A Thousand Winds That Blow,           I Am The Diamond Glints On Snow,           I Am The Sunlight On Ripened Grain,       I Am The Gentle Autumn Rain.                

When You Awaken In The Morning's Hush,                      I Am The Swift, Uplifting Rush Of Quiet Birds In Flight. I Am The Soft Stars That Shine At Night,                         Do Not Think Of Me As Gone ~                                          I Am With You Still ~ In Each New Dawn.                                                                 Author Unknown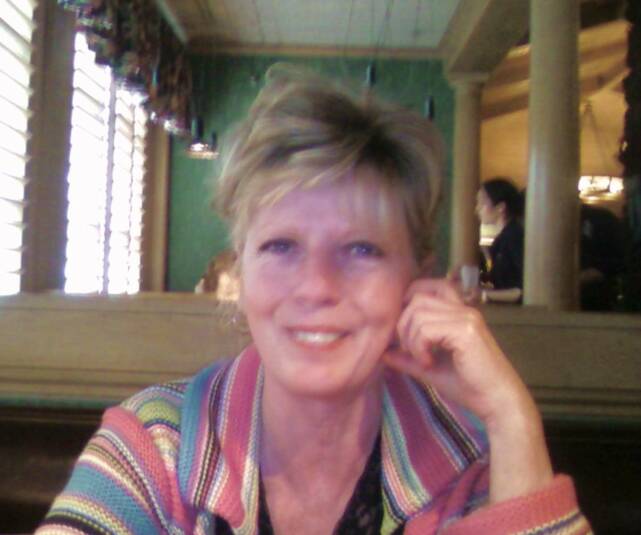 Even though I can tell you what I see and hear from spirit, Always remember freedom of choice is yours to decide!