She uses her psychic sensitivity to tune into and communicate with the earth bound spirits and to investigate its reason for being on the earth plain.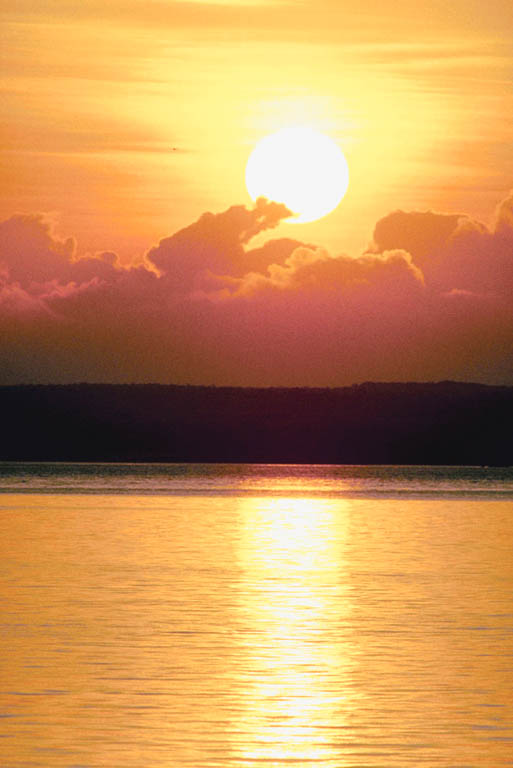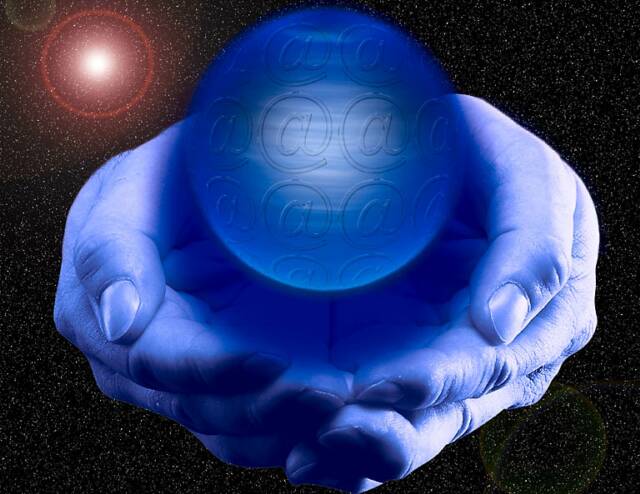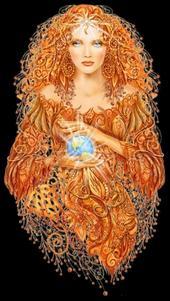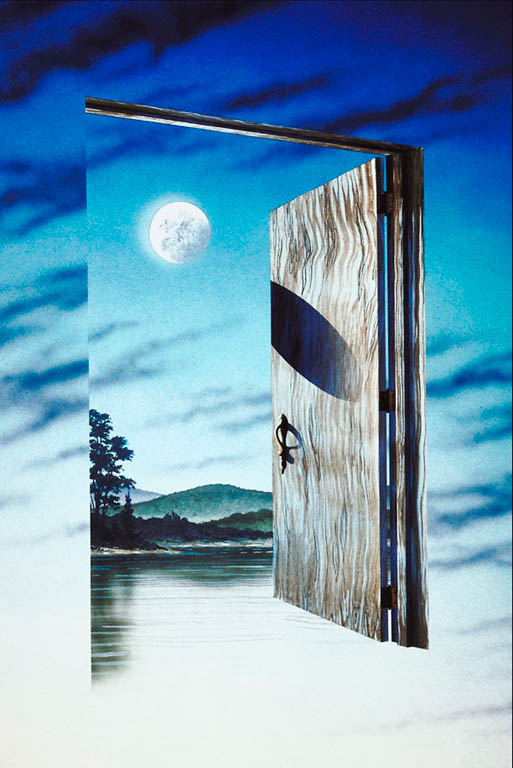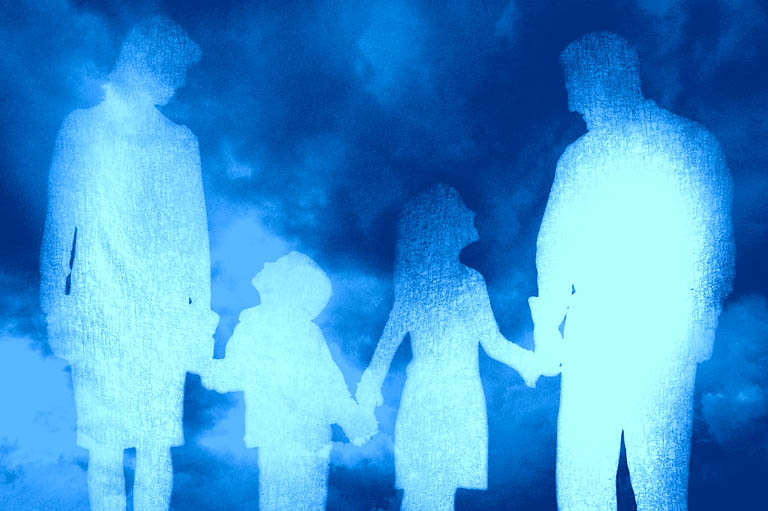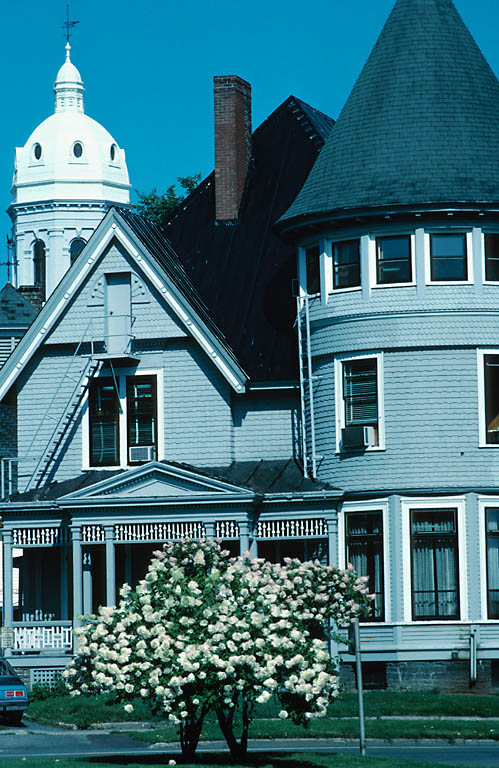 House Clearings And Blessings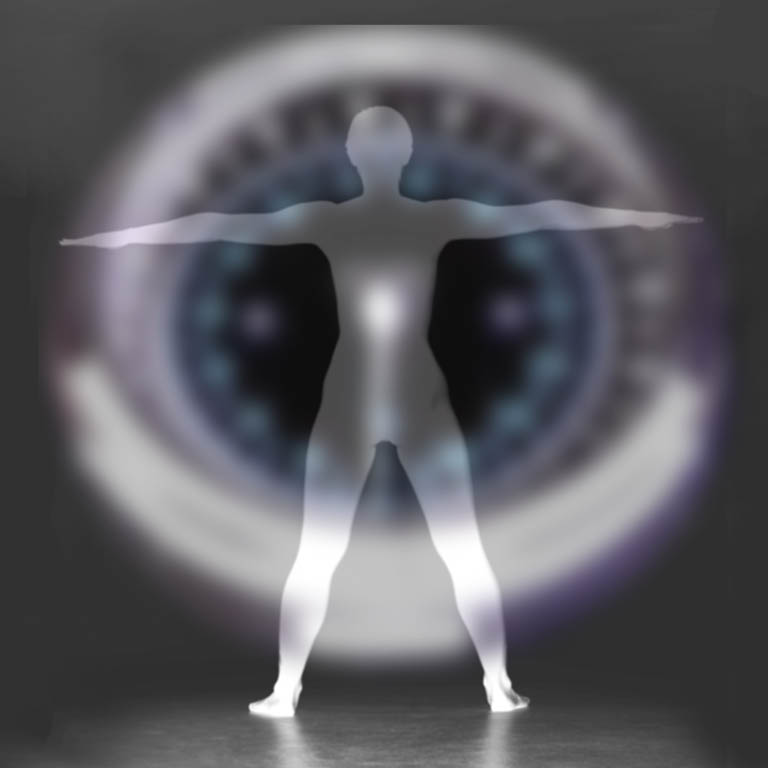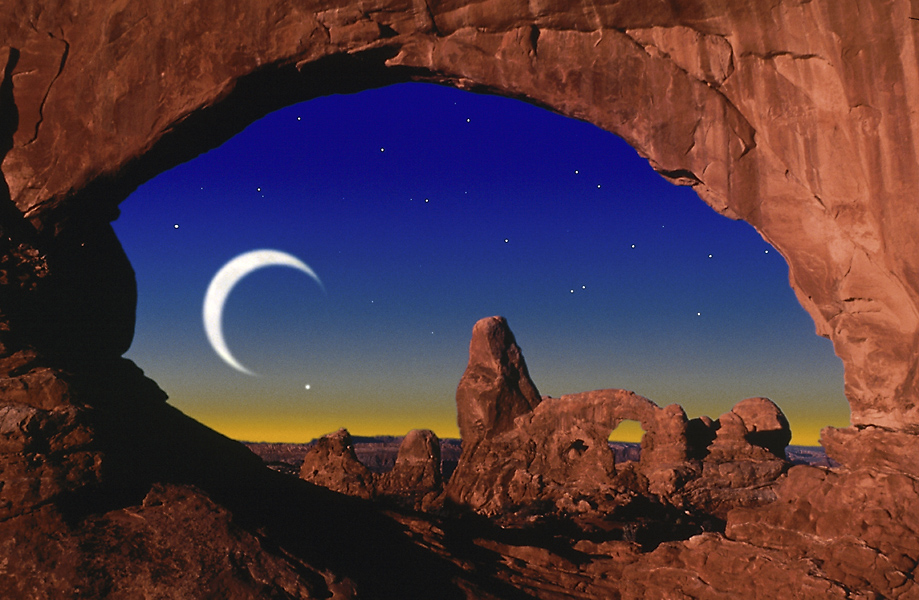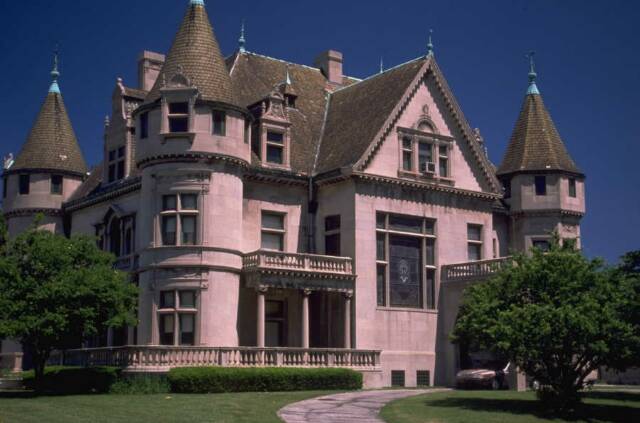 Seeing Spirit Guides Since A Child

Elly works as a medium to connect and receive messages from passed on loved ones, in addition to sensing and seeing  presences around you , Her readings may include clairvoyance, claraudience and light trance channeling as well as life issues, career and relationships.

By raising her sensitivity, it allows her to see past life connections to this one, and to help us experience the soul's journey in this life and by helping us to " Hold Our Space " for the soul to manifest its desires.

She uses her psychic ability to identify and communicate with your own " Spirit Guides " and uses her sensitivity to stimulate your understanding and awaken your inner power and courage to put into perspective your " Own Life's " path.

~  Balancing Body Mind  Spirit   ~


~   Services   ~
Spaces hold the energy of events that have occured there. Negative energies build up from disharmony so that they can be felt by all those that enter, creating a disruption in the atmosphere and causing tension to those who live there. By clearing a home, room or space,you can re- harmonise the vibration so that the negativity is released and becomes receptive safe and welcoming.

Using words symbols and prayers given to her from the "Spirit World"  she will bless all the rooms and ground that the house is built on so the vibration of the property is reharmonised  with "Love and Light" from the Spirit World."

If you have a group of adults or young people  interested in Workshops, Classes and Sessions to encourage and develope their Psychic Abilities. Please contact Elly about arranging and Hosting her visit to your area at Email :
Psychic@ellywalker.com
Let Elly help
YOU
open
YOUR
special  


































Connecting With Passed 













door into spiritual enlightenment